Category:
Customer Service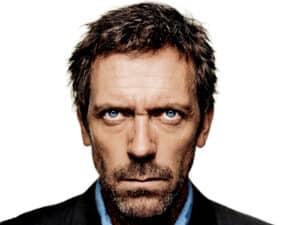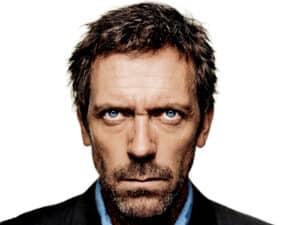 If this you? You barge into a room without knocking. Without so much as glancing at the patient or their gathered family, you pull up to your computer and...
The hassles of setting up a new surgery center or expanding an existing one can be exhausting and frustrating.  Remember, when you place that purchase order for the equipment...


Like with many companies, the holiday season is one of our favorite times of the year.  Our end of year meeting is coupled with our Christmas party every year....