Category:
Events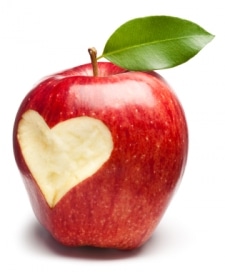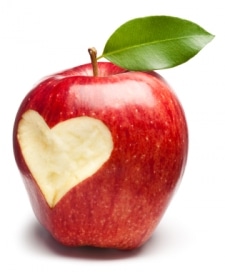 Have you ever noticed that holidays are synonymous with unhealthy habits. In fact, if holidays had a theme, it'd be candy. Halloween has all manner of it. Christmas has...


Like with many companies, the holiday season is one of our favorite times of the year.  Our end of year meeting is coupled with our Christmas party every year....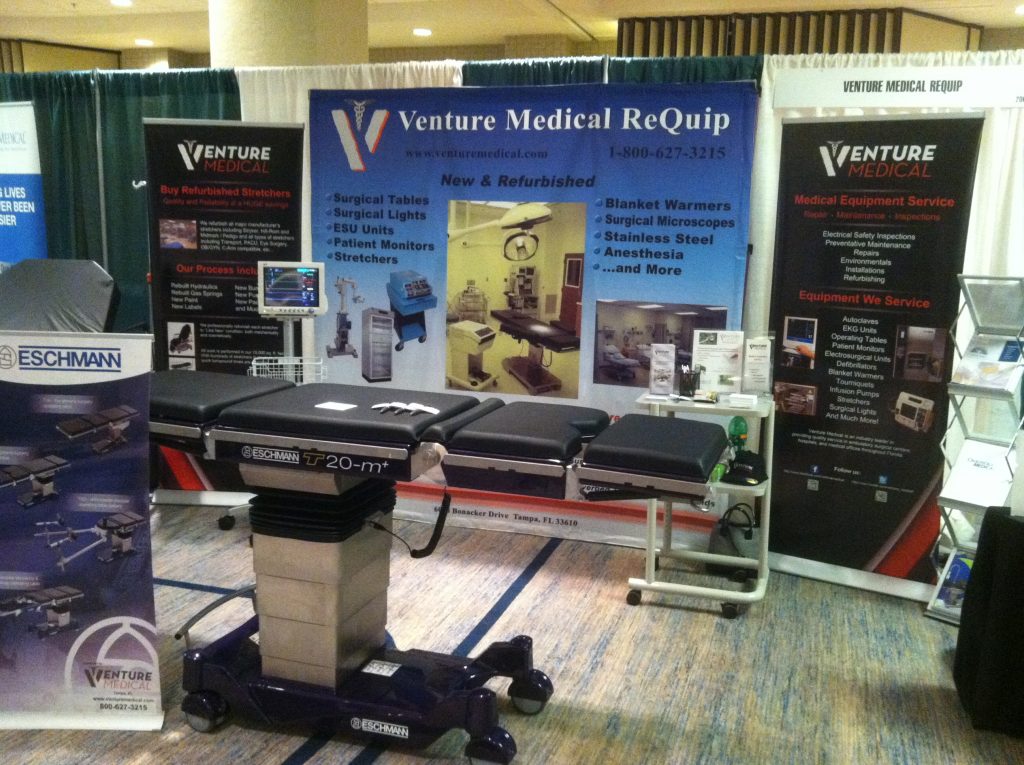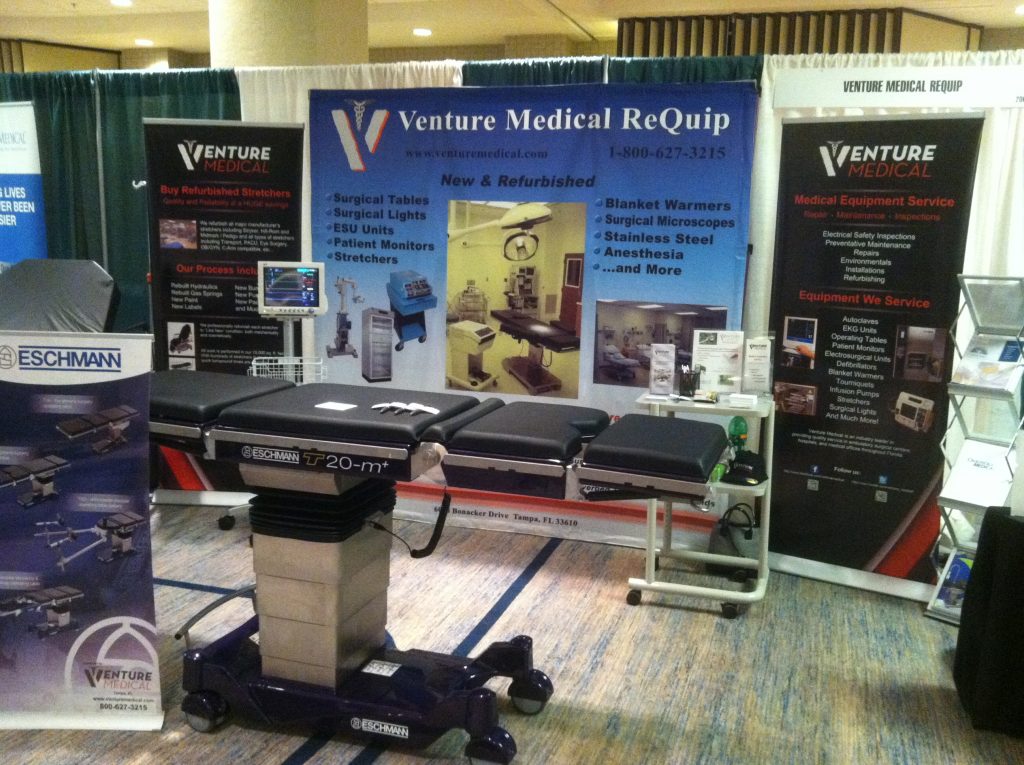 Last week we went to the Florida Society of Ambulatory Surgery Centers Trade Show. We had a great time! We met hundreds of people who were all extremely nice....