Category:
Patient Monitors – New and Refurbished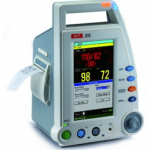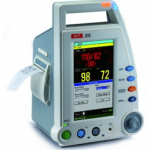 Vital signs patient monitors are efficient and will provide accurate and fast readings to evaluate a patient's health. The data it provides gives valuable insight to how a patient...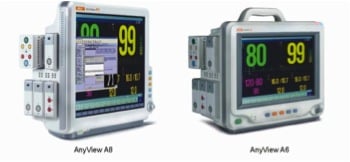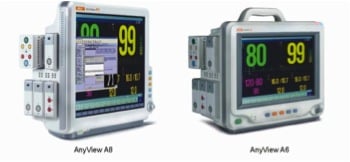 Standard of care for patients regarding patient monitoring has evolved over the years.  For example, Capnography (Co2 monitoring) became a routine standard for anesthesia monitoring in the 1980's. It...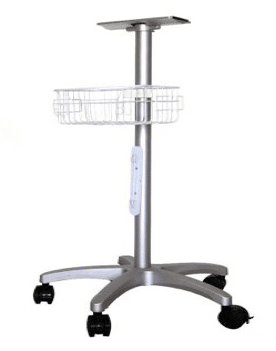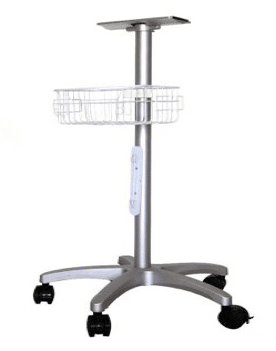 It may be time for your monitoring to take a stand When purchasing patient monitors there are so many factors, parameters and accessories involved that you may forget one...