Category:
Refurbished Medical Equipment


Maybe the single most important reading that can be taken from a patient to truly measure their current physiological state is their expired CO2 measurement.  This parameter plays an...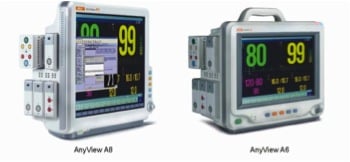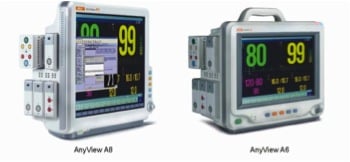 Standard of care for patients regarding patient monitoring has evolved over the years.  For example, Capnography (Co2 monitoring) became a routine standard for anesthesia monitoring in the 1980's. It...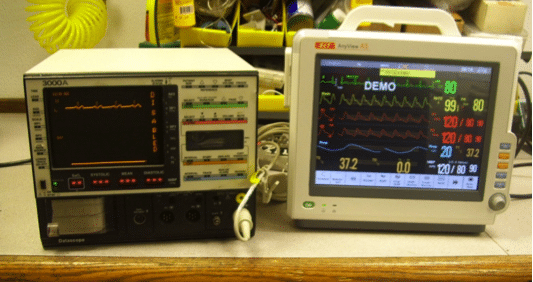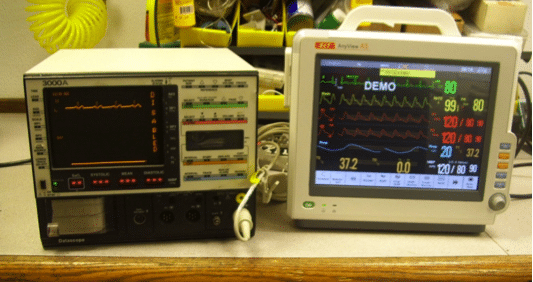 The days of an orange EKG trace running across a black background on the display of a 30 lbs patient monitor are long gone. Looking back at yesteryear, we...