Category:
Stories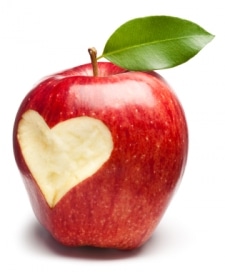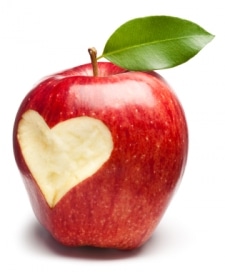 Have you ever noticed that holidays are synonymous with unhealthy habits. In fact, if holidays had a theme, it'd be candy. Halloween has all manner of it. Christmas has...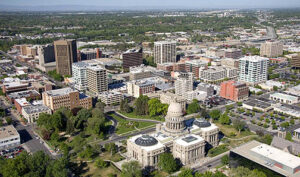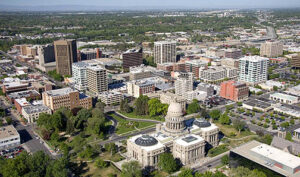 I love Boise, Idaho. I last traveled there in 2006 to assist in the delivery and setup of an entire surgery center, accompanied by my Father. I can't put...


Like with many companies, the holiday season is one of our favorite times of the year.  Our end of year meeting is coupled with our Christmas party every year....