Category:
Tips and Tricks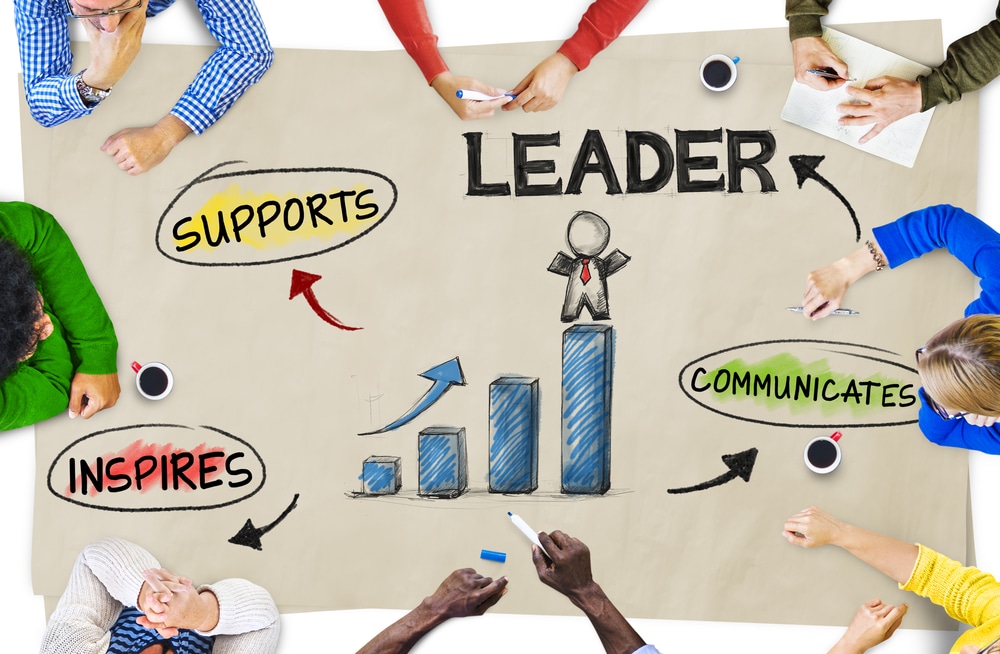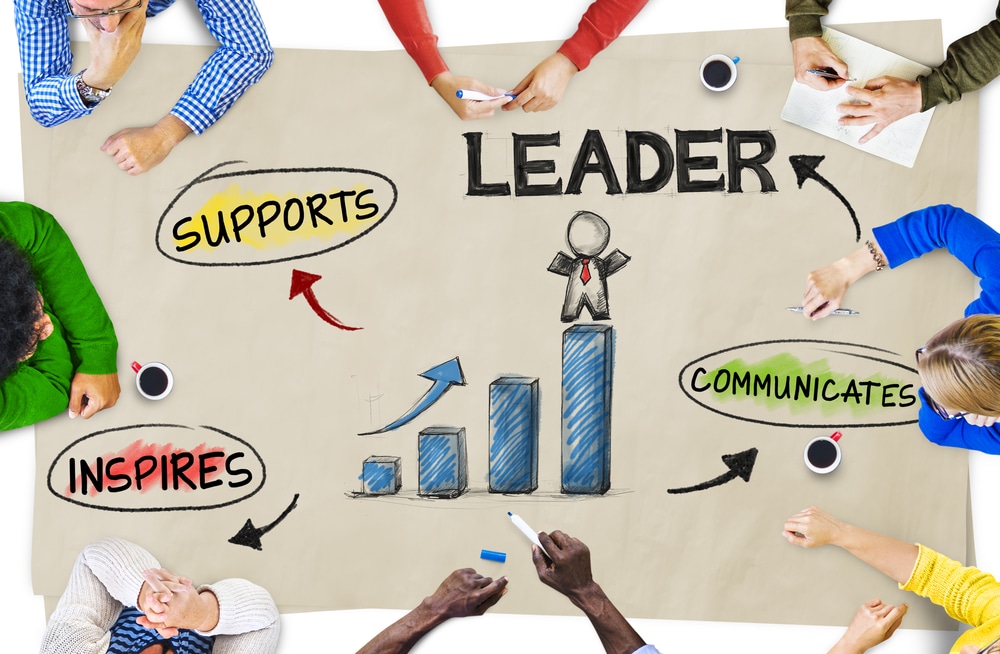 The following is a guest post by Joyce Fiodembo of InternationalNurseSupport.com There are managers getting hired daily, and lots of nurses apply to be Nurse Managers. If you ask...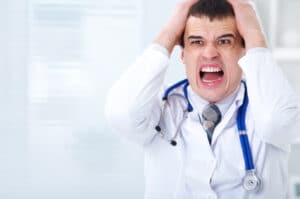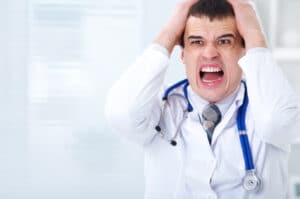 Americans are known for the long hours we keep. We work a lot. A lot. That holds especially true for those who work in the health-care industry. Not only...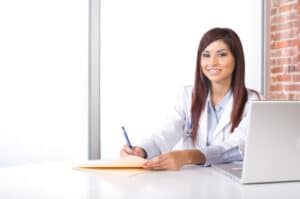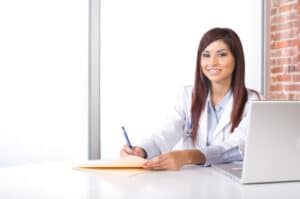 There's no shortage of blogs out there devoted to the field of nursing. Some take a serious look at the troubles and future of the profession and some just...