Tag:
Venture Medical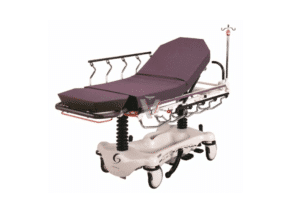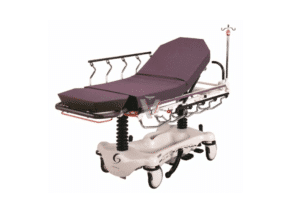 Often customers will contact us needing a refurbished stretcher. Their budgets do not allow for a new unit and they want the best stretcher(s) they can get for the...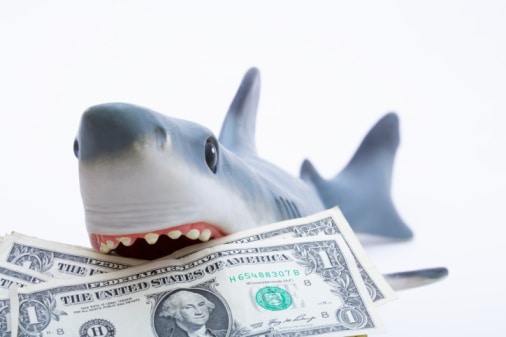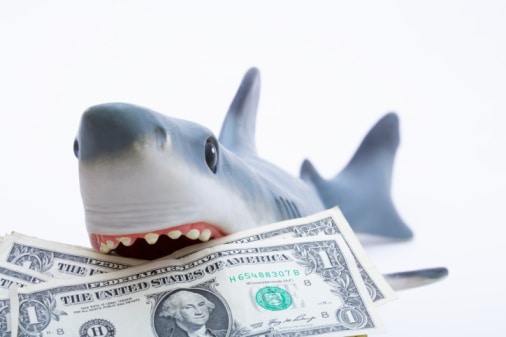 Being a consumer would be much different if descriptions of products were vague. Imagine going into a store and buying a computer, and on the outside of the box...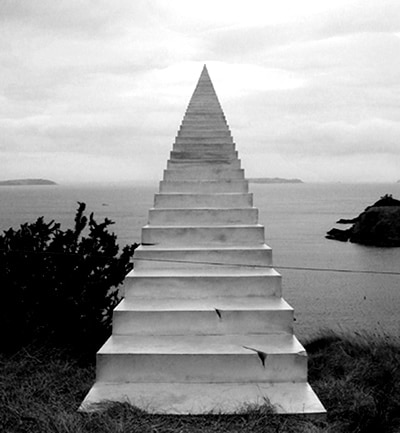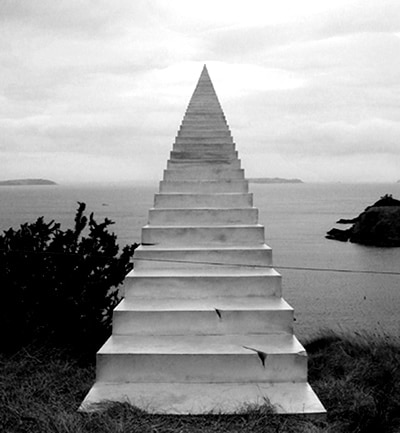 Back around 2002 we were just beginning to regularly setup surgery centers with all of their equipment needs. Due to my fear of flying at the time (which has...