Last week we went to the Florida Society of Ambulatory Surgery Centers Trade Show. We had a great time! We met hundreds of people who were all extremely nice. Here are a few pictures from last week's show.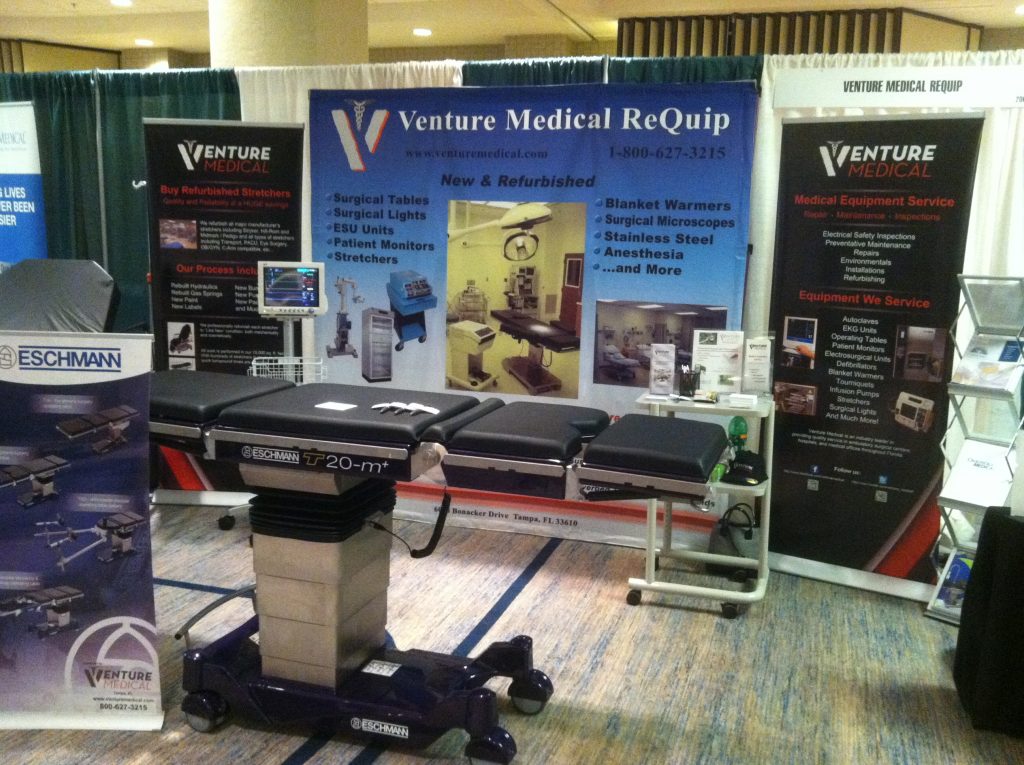 We loved putting our booth together. We were able to bring in a lot of things to show everyone.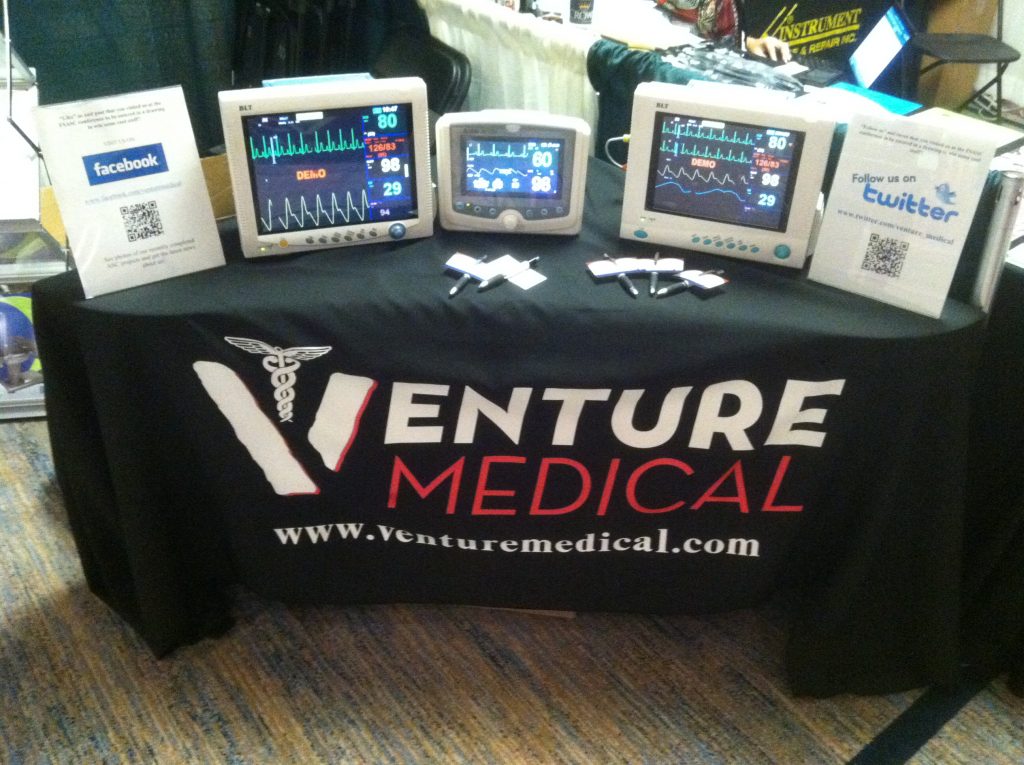 We also had a great time interacting with everyone on Twitter and Facebook about the whole Trade Show.To see all the tweets about the show just follow #FSASC on Twitter.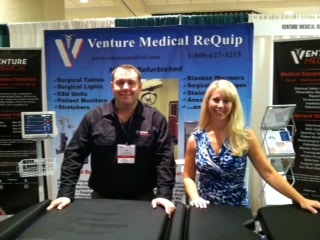 John and Renee loved meeting everyone! They said this was one of their most favorites shows they have done in almost 10 years!
So, like we've said, we really enjoyed our time at this years FSASC Trade Show. Did you attend this conference? We would love to hear what you thought! Leave a comment on this blog to tell us your favorite part about the FSASC Trade Show.
Thanks for reading.