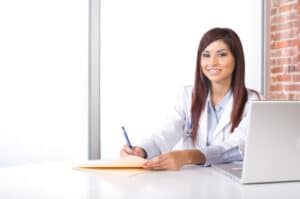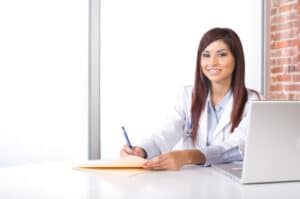 There's no shortage of blogs out there devoted to the field of nursing. Some take a serious look at the troubles and future of the profession and some just...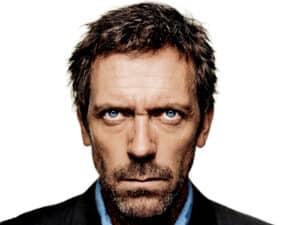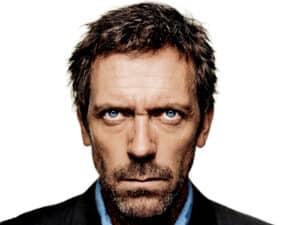 If this you? You barge into a room without knocking. Without so much as glancing at the patient or their gathered family, you pull up to your computer and...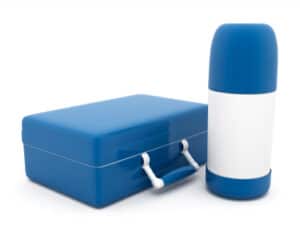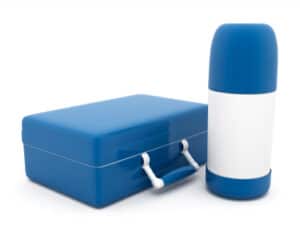 Life in hospitals and surgery centers is chaotic at best. You run from the moment you walk in the door until the moment you walk back out. Sometimes, you...