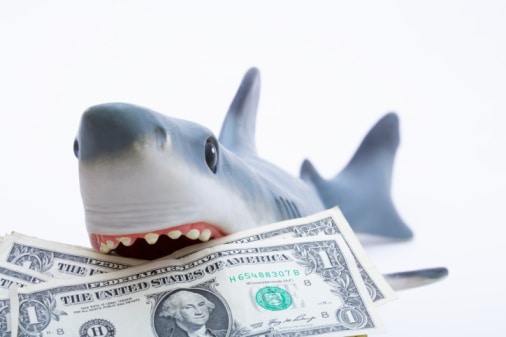 Being a consumer would be much different if descriptions of products were vague. Imagine going into a store and buying a computer, and on the outside of the box all that was written was, "Computer" without any of the details about the product we come to expect. Do I get anything else? Keyboard, mouse…manual…anything?
Imagine going online to buy a television and all that was listed about the product, "32 inch LCD Television." Would you buy that product? Who manufactures it? What is the warranty? How about an image of the product?
Now move to the new and refurbished medical equipment industry and you are setting up a new surgery center and you get a quote from a vendor that adds up to tens of thousands of dollars and their quotation on equipment is just as indescript. Would you choose that vendor? Surprisingly, we have found that many in the medical equipment industry, especially refurbished medical equipment vendors do just that. It just amazes us that this is how some vendors quote, and that customers place so much trust in short, vague medical equipment descriptions.
Our protocol is to be as descriptive as possible on every quotation. This protects the customer and us. We let the customer know the exact manufacturer and model, whether the items are new or refurbished, what accessories come with the equipment and the length of the warranty. A photo accompanies each product quoted, as well. If the customer gets the product and it is not what they were expecting; a vague description will not be in the customers favor during a dispute. You're spending a lot of money; the least you should get is a thorough description of what you are to receive. "Lazy quoting" could translate into a companywide mentality, and may indicate a deeper problem, such as unfamiliarity with the equipment quoted.
Unfortunately, it could be even worse, as there are "sharks" in every industry laying in wait to deceive clients in bait and switch tactics, or vague quotes that leave them plenty of wiggle room to deliver a different or lesser quality product than expected. Remember to review and understand the quote completely, ask lots of questions, and if there is any resistance to any further explanations or details it might be time to look for other vendors.
Thanks for reading,