Product Description:
Birkova Amsco 2080 Standard Series Replacement Cushion Set.   Birkova's Standard Series 3-pc. replacement set SC-3220 has been designed for low-risk patients and/or short duration procedures. The Standard Series Replacement Cushion Set SC-3220 fits Amsco Surgical Table Models: 2080M, 2080L, 2080RC, and 1080.
Standard Series SC-3220 Features: 2″ thick overall, constructed of medium firm high-density foam, covered with Electrically conductive 'Lectrolite vinyl. Replacement sets available for all makes and models of Surgical Tables, Orthopedic Tables, and other O.R. Equipment. Note: Image accompanying this description may not necessarily be an exact representation of the cushions/pads for these particular tables. Surgical Tables sold separately.
NEW! We are pleased to announce that all Birkova Surgical Table Pads are now available in 7 Optional Color Choices!   Call today to place your order!  See tabs for more information and color options.
For Amsco Table Models: 2080M, 2080L, 2080RC, and 1080
For Low-Risk Patients
For Short Duration Procedures
Waterfall Edge Construction
Fluid and Stain Resistant
X-ray Permeable
Anti-Microbial
Latex Free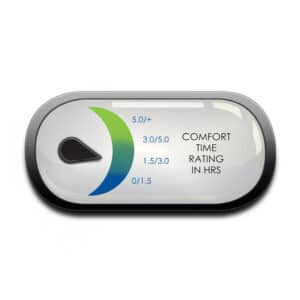 Construction: Medium Firm High-density Foam
Exterior Cover: Electrically Conductive 'Lectrolite Vinyl
Pad Thickness: 2″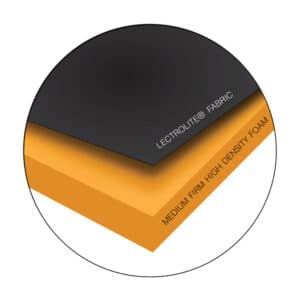 Available Color Options Sold Separately:
Birkova New Colors 2017 (click to view)
Note:  A minimum of 2 week lead time applies to all custom colored pads. This color upgrade is only available in 2-way Stretch Vinyl. Colors may vary with individual monitor settings and capabilities.