Product Description:
ISOLUX Surgical Lighting Accessories: Lamps-Cables-Battery Chargers-Battery Backups.  Since 2003, IsoLux LLC has manufactured surgical headlights, video cameras, and examination lights. Initially, their products relied on Xenon light source and optics technologies, but as light emitting diode (LED) emerged, we developed products around newer technology. When lithium batteries emerged, IsoLux seized their potential to allow doctors unprecedented mobility in the operating room. IsoLux owes its success to concentrating on quality in its core technologies and offering a range of medical illumination products that exhibit their strengths. See tabs for more information.
Lastly, ISOLUX proudly designs and manufactures its wide array of products in the USA at our Naples, Florida, facility.  
Looking for additional Surgical Head Lights or Accessories? View our complete Surgical Head Lights, Light Sources, Lamps, and Cables Catalog.
Replacement Xenon bulb for both our 1300XSB Single Port and Multi-Port 300w Xenon light Source.
It comes with a 500-hour warranty. The 08-x300 is a 1" diameter, 300-watt lamp with a parabolic reflector (shown below).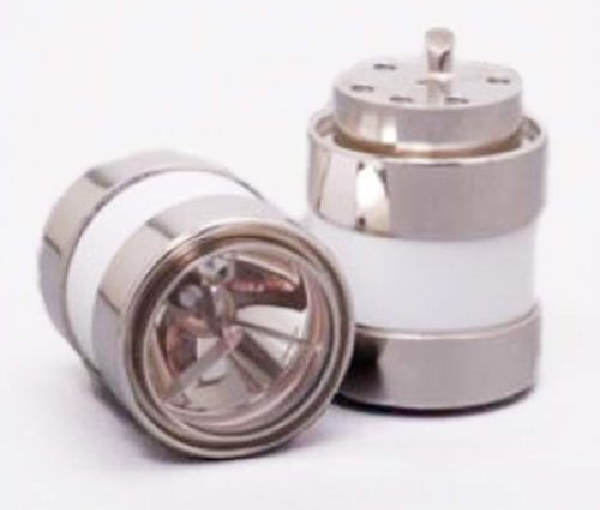 Note: If you need a bulb pre-assembled in the lamp housing, our IL-2218 includes the Xenon housing and the lamp for a plug-and-play solution; see IL-2218 Lamp w/Housing tab.
Xenon IL-2218 Lamp Housing for 1300XSB Light Source 
Replacement Xenon lamp housing for the single-port and multi-port xenon light source.  It includes an 08-X300 bulb pre-assembled within the xenon lamp housing for a plug-and-play setup. The Bulb comes with a 500-hour warranty.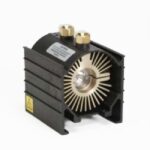 The CL1583 Replacement Lamp Bulb is for ACMI- GYRUS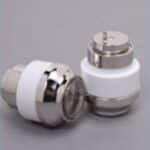 CL1846 REPLACEMENT LAMP FOR OLYMPUS CLV180:
CL1846 is a direct replacement for the Olympus part number MD631 with an alignment pin inserted. If your Olympus CLV180 also requires a pluggable timer, purchase our part number CL1555.