Category:
New Medical Equipment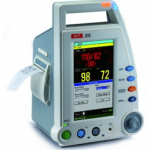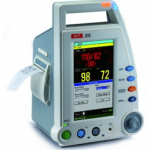 Vital signs patient monitors are efficient and will provide accurate and fast readings to evaluate a patient's health. The data it provides gives valuable insight to how a patient...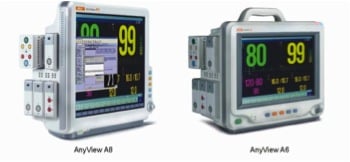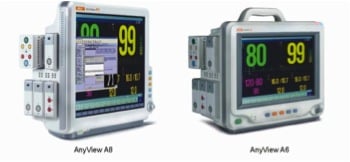 Standard of care for patients regarding patient monitoring has evolved over the years.  For example, Capnography (Co2 monitoring) became a routine standard for anesthesia monitoring in the 1980's. It...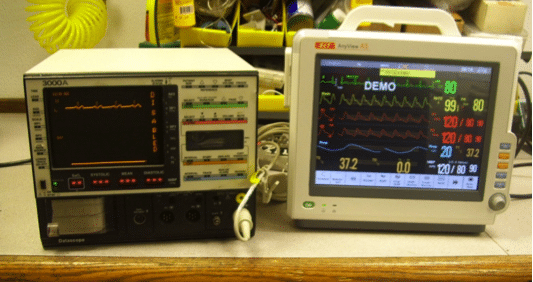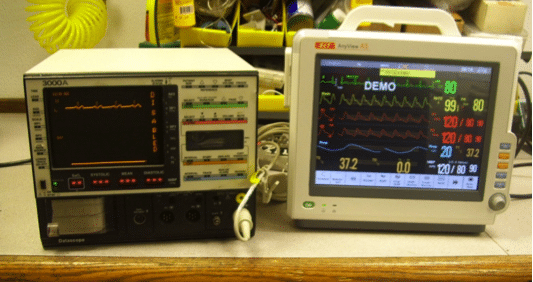 The days of an orange EKG trace running across a black background on the display of a 30 lbs patient monitor are long gone. Looking back at yesteryear, we...