Category:
Stryker Stretchers
One of the most flexible stretchers made today is the stretcher/chair. These types of stretchers are a multiple purpose solution for many applications, because the product can be used...
OB/GYN Stretchers are  a versatile solution in today's ER environment in order to have stretcher(s) on hand to perform pelvic exams and other gynecological / obstetric procedures. The stretchers...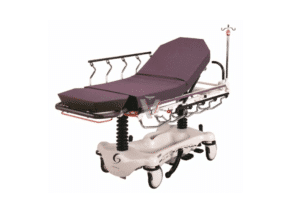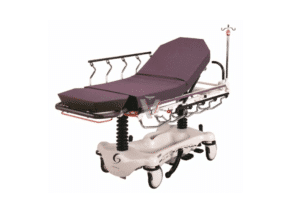 Often customers will contact us needing a refurbished stretcher. Their budgets do not allow for a new unit and they want the best stretcher(s) they can get for the...